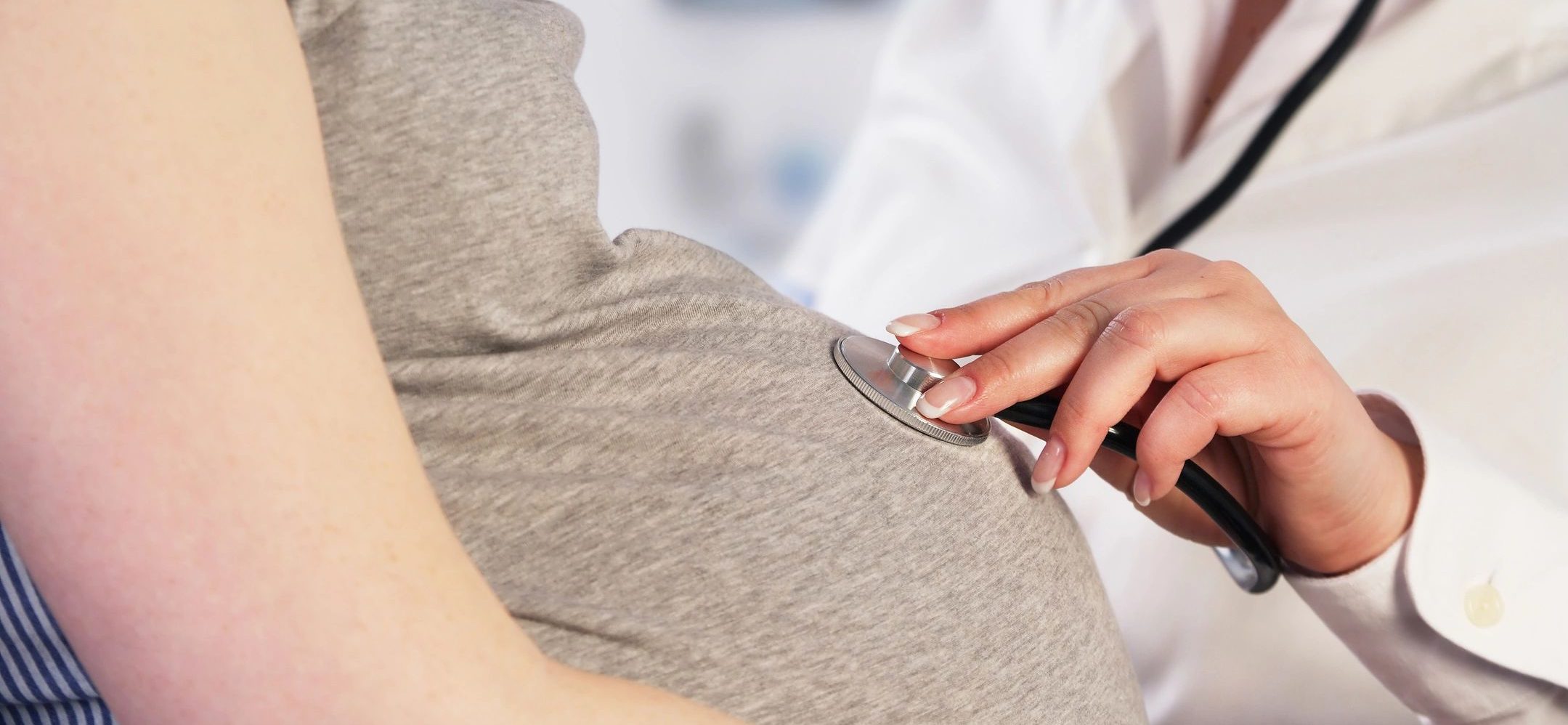 General Obstetrics Care
At Apex Obstetrics and Gynecology, we provide comprehensive obstetric care for pregnant patients. Every expectant mother is unique and has unique needs. Our experienced and dedicated obstetric team identifies those needs and works to meet them in the best way possible.
Prenatal Genetic Screening
We provide every expectant mother the peace of mind of prenatal genetic testing option to determine if their baby is at risk for any genetic anomalies. In partnership with Lab Corp, we offer our patients a multitude of prenatal genetic tests. The lab is conveniently located adjacent to our OB/GYN office.
Premature Labor Testing
We closely monitor patients with a history of preterm delivery or who are at risk for premature labor or premature delivery. We offer a combination of serial ultrasound evaluation and laboratory testing to monitor patient's risk and provide optimal management to minimize risk of premature delivery.
Antepartum Fetal Monitoring
Our state of the art fetal monitoring system monitors the well-being of the fetus in situations where an expectant mom might be concerned about her baby. This non-stress testing is available in our office and is fully integrated into our electronic medical record system.
3D and 4D Ultrasound
Advanced ultrasound technology is available to provide the latest in ultrasound techniques to evaluate the developing fetus. Expectant moms also have the option of requesting videos of their baby before birth for a memorable keepsake to cherish for years to come.